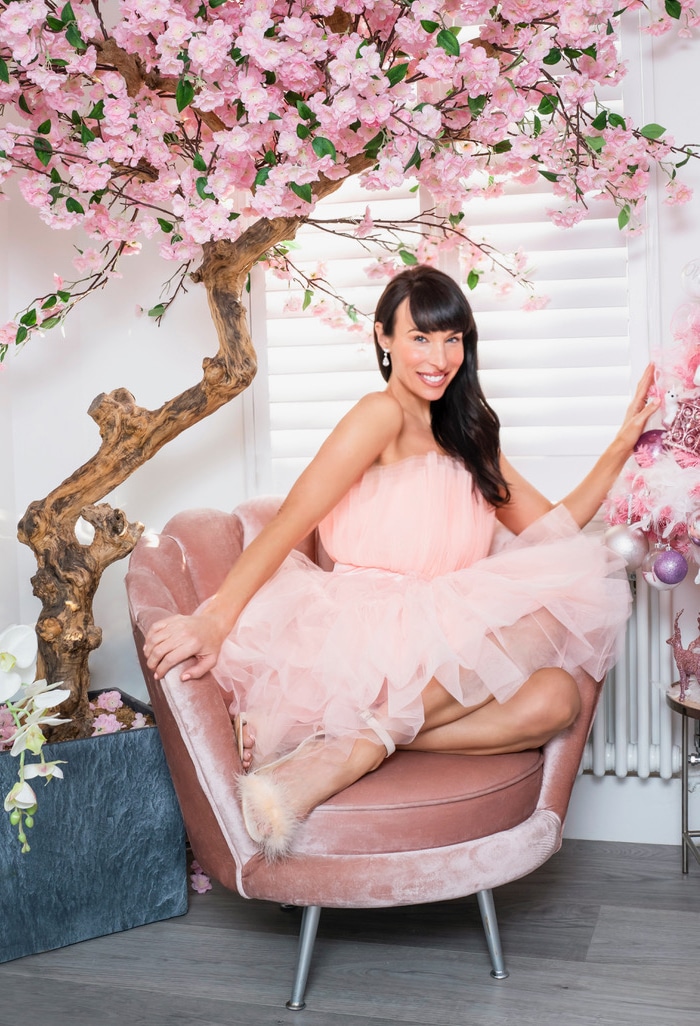 Girly Show Founder Laura Jayne Smith began her illustrious career at 18 years old as a lead role in the West End original cast of Saturday Night Fever.
She went on to perform around the world touring with artists such as; Take That- Black-eyed peas- Craig David- Kayne West- Kylie Minougue and Lionel Ritchie.
Having fulfilled her ambition as a dancer, Laura saw a gap in the market for luxury bespoke events that were completely tailored to the client with a more personal touch, and in 2007, The Girly Show was born.
"I created The Girly Show with one aim in mind – to create luxury events for clients who desired the extraordinary."